NEED A LITTLE EXTRA 'BLING' FOR YOUR FALL DISPLAYS?
RCOP has added locally grown pumpkins, gourds, corn stalks and straw bales for your fall decorating needs.
These popular items perfectly compliment our fall mums, cabbage, kale and pansies and this is a great opportunity to jazz up your fall installations and create memorable, award winning displays.
Everything we are offering is locally grown and harvested just days before your order is shipped, so the product you are receiving is fresh!
These items are custom quoted based on individual needs.  Below you will find pictures of the products along with a brief description.
Please feel free to contact us if you have any questions, we'd be happy to help.
Jack O' Lantern Pumpkins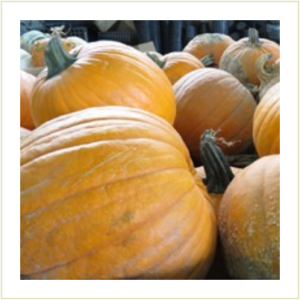 A perfect carving size pumpkin.
Approximately 50 per bin.
Mixed Specialty Pumpkins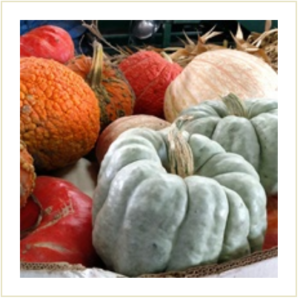 Varieties include: White, Cinderella, Long Island Cheese, Red Warty Thing, One to Many, etc.
Approximately 45-50 per bin.
Pie Pumpkins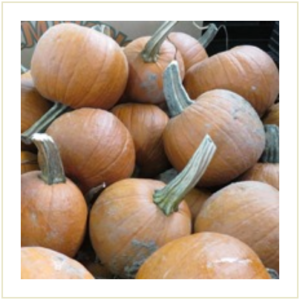 Large softball size.
Approximately 100 per bin.
Assorted Gourds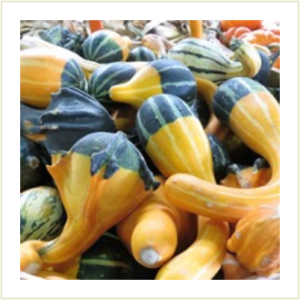 Approximately 75 per bushel.
Mini Pumpkin Gourds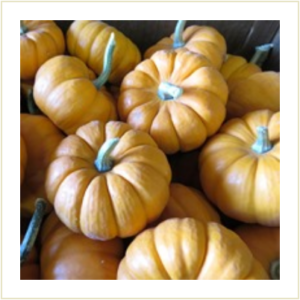 White, Orange or Mixed.
Approximately 50 per bushel.
Corn Stalks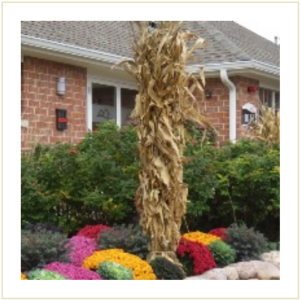 8-10 stalks per bundle.
Straw Bale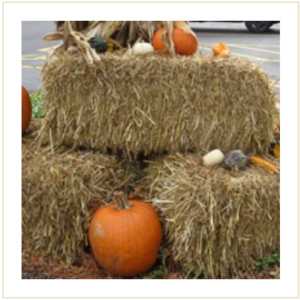 Large standard size bale.