And the seasons continue...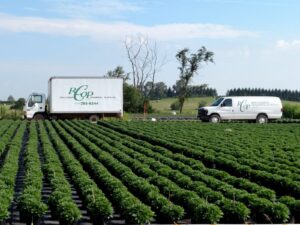 Looking back at March it seemed like the world was just put on pause. As our industry was headed into the busiest of seasons, this pandemic struck and there was uncertainty as to what the outcome would be. Low and behold, we had ILCA there at the front lines, our heroes, fighting on our industry's behalf of being deemed essential. Because of them, the spring continued as planned for most. For some in the industry the uncertainty of openings left the absence of flowers for summer installations, leaving us a bit nervous. For others in the industry, it was hard to keep the shelves full enough. People were home and had time to spend in their yards, who would of thought gardening would be a thing again! We moved product faster that ever before.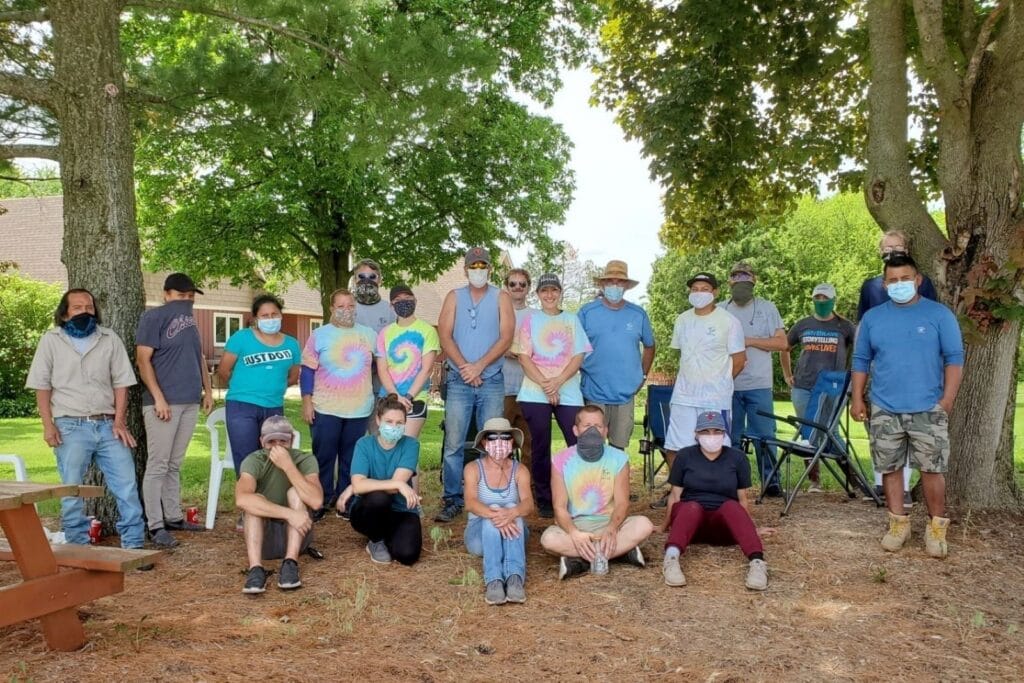 During this pandemic, the staff at RCOP was amazing! Staying healthy and not skipping a beat through one of our busiest seasons. As we proceed back to semi normal living, what can we take away from everything that has transpired these last few months? One thing that is for sure, nature grows on! Moving forward is what we are doing at RCOP.  Mums are being planted for the fall season and 2021 seasons are being planned. We have a great selection of fall crops available along with a variety of complimentary plants to add to the mix. Feel free to email us or give us a call with any questions. If you are in need of inspiration our gallery in the landscape is always a good go to.
We will continue to move forward in hopes of a brighter tomorrow.
Thank you ILCA and all of our other heroes on the front lines.