Another fall another turned page - Wallace Stegner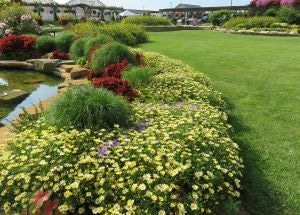 Michigan Trial Trip
During our down time in between seasons, Mindy, Sheri and Carol were fortunate enough to scoot over to Michigan and attend the Michigan Plant tour, that thankfully, still took place despite the pandemic. Even during these unsettling times, by some miracle, the gardens looked great! Hats off to Michigan State University for a wonderful job they did keeping the plant material alive during the onset of school closers in March. Watering and planting single handedly; beautiful gardens were created! Some areas, that in the past, displayed trial plant material lent itself to a nice colorful collection of more formal garden settings.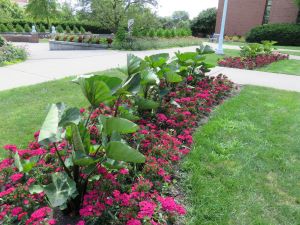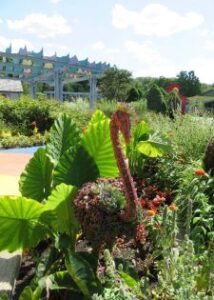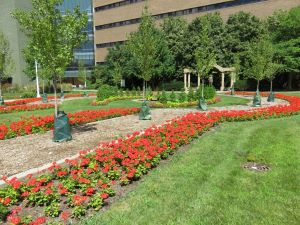 Four Star in Carleton Michigan, is always a joy with the beautifully landscaped winding waterfall, and no let down this year! There we were able to see a few items that we hope to add to our line for 2021. Walking the gardens is always a tranquil journey.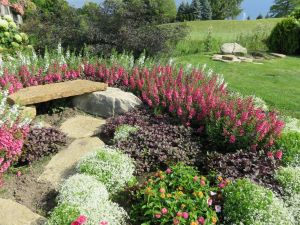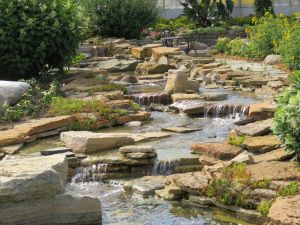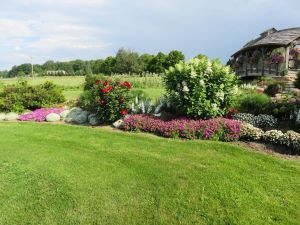 Our visit to Mast Young Plants in Grand Rapids, was the icing on the cake! One place with so many plants to look at, we were like kids in a candy store. Side by side you are able to see how varieties perform, or sometimes not. Always a favorite stop on our trip.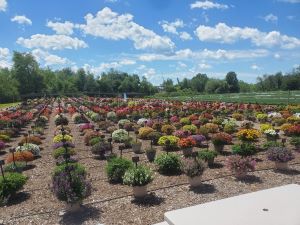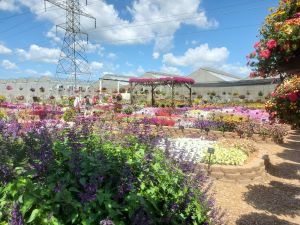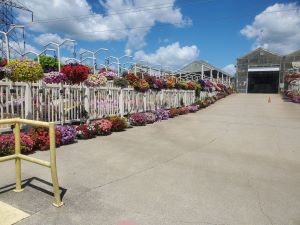 With the uncertainty of what the future holds, there is one thing that is sure to put a smile on the face of many, plants, plants and more plants! Soon we will be sending out our Early Spring and Spring price lists and you will be able to immerse yourself in planning for a new year. We are all ready to turn the page!
Below are a few favorites that we hope to add to our Early Spring and Spring lines for 2021.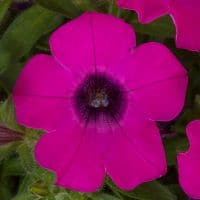 Petunia Itsy Magenta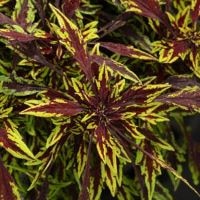 Coleus Flamethrower Chipolte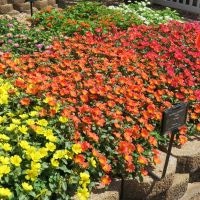 Pizazz Nano Portulaca Series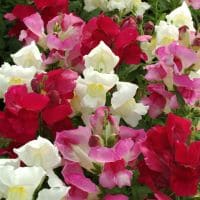 Snapdragon Snapshot Merlot Mix