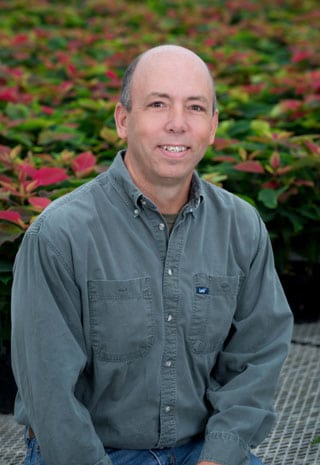 Jim Clesen
I'm Jim, not to be confused with Ron. I am definitely not Ron. Please don't call me Ron. I'm the man you go to when you want things to go smoothly… I do that. I also make sure that everything works together effectively and efficiently. You can trust me. I've got this. I have a passion for learning, which is a good thing since I have school-aged twin daughters. I truly had no idea what kind of crazy I was in for when they were born. They are my life and the reason why I have very little hair. It makes my day when I run across a dumb joke or a bad pun. If you can't laugh at something then you're just not living.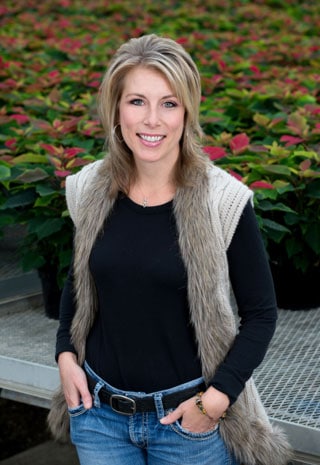 Mindy Clesen
Pairing clients with the plant that fits their vision, need and space is what energizes and motivates me. My life isn't all plants though; I actually do have a life outside work. It fills my soul to travel, drink fabulous wine, eat spectacular food, and (not always at the same time) read a good book.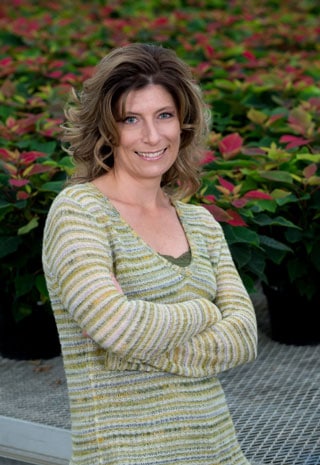 Sheri Lundell
As a child, one of my favorite places to be was in the greenhouse. As soon as I could reach the top of the benches I was given a task to complete. This is where I learned the satisfaction of a job well done, why quality is more important than quantity, why doing it right the first time is so important, and how to let your work speak for itself. These are the same values I live by today. One of the favorite aspects of my job is working with our customers to select the best varieties and grow the highest quality plants that make their vision come to life. For me, it's pretty simple: I believe life is too short for inferior plants.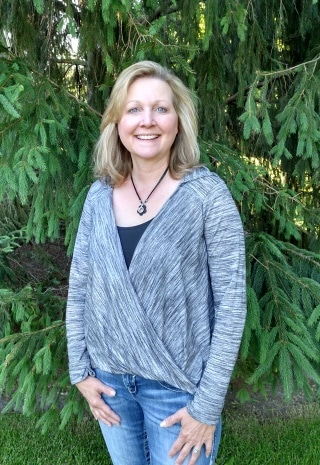 Carol Scheffler
I have been in the horticulture industry for 22 years and my gardens will tell that story. I have a true passion for anything that grows and I love a challenge. There hasn't been a plant I've come across I'm not willing to try. Aside from playing in the dirt, I fill my time with family, friends and decorating. My family doesn't know what room or garden bed I'll be changing next, I like to keep them guessing!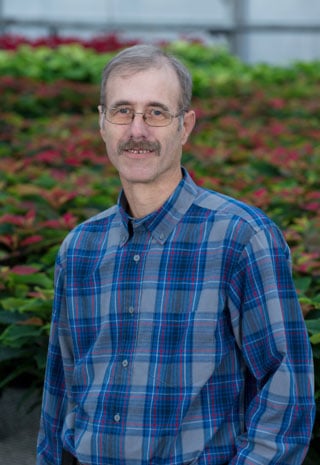 Bob Talkington
I'm a BIG time sports and family man. Maybe I should put family before sports in that sentence? I also love dogs! Mother Nature is a tricky little bird and likes to make my job at RCOP a challenge. It's okay. I'm game and feel a huge sense of gratification when we receive a note that the product they received is beautiful.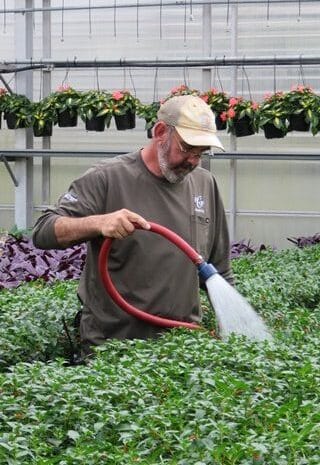 Bob Hamrick
Knowledge; whether gaining or sharing, that is what drives me. When my day ends here, I go to my night job, sharing my experiences and knowledge with the next generation of growers. The importance of customer fulfillment combined with innovation and RCOP's courage to pursue it, is why I made the decision to join our team. Customer success is more than a motto here; it is a way of life. In my spare time, my wife and I enjoy new adventures, preparing or trying a new dish, meeting new friends, or experiencing a new place.